At POAH, we believe that access to affordable and healthy housing is critical, but it's only one part of the answer. To truly take on the challenges of poverty and barriers to opportunity, we must understand, support and engage our communities in finding solutions. POAH Communities' Community Impact program was founded on these principles:
Stable Housing Operations: Our first and most important role is to support our residents in remaining stably housed. We do this through strong property management and by offering services and supports that remove barriers to stability.
Informed Decision Making: POAH Communities invests in the systems, people and tools necessary to use data and analysis to inform, improve and measure our impact.
Partnership Development: We create partnership with creative, sustainable organizations in our communities that offer choice and empower residents towards opportunity.
Community-driven Solutions: We engage the entire site team in defining meaningful, timely goals. We engage residents throughout this process.
Outcome Areas: We pursue, track and measure outcomes in six areas: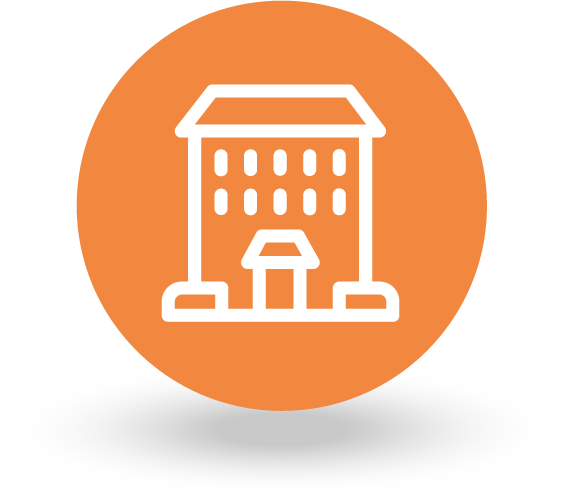 Housing
Ensuring all residents have opportunity to realize their goals by removing barriers to staying in their home and growing within the community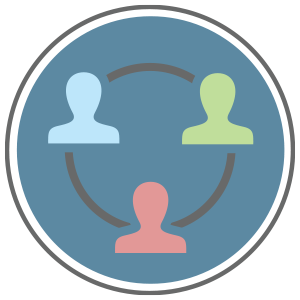 Community Engagement
Integrating our goals with those of the community to encourage resident leadership in support of a better quality of life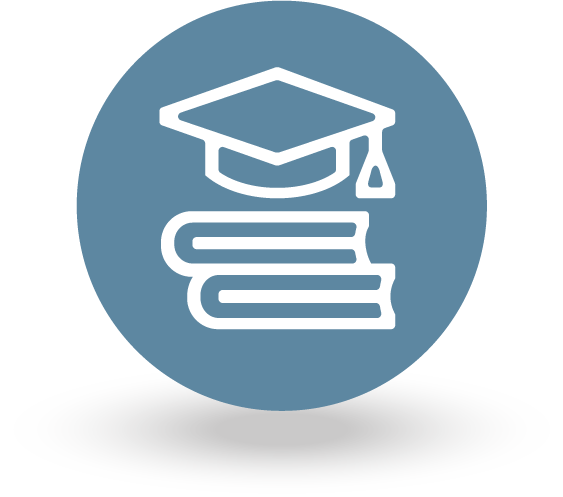 Education
Pledging to grow pathways to quality affordable childcare, after school programs and adult education
Employment
Strengthening partnerships with local employers and educational institutions to support income growth for individuals and families.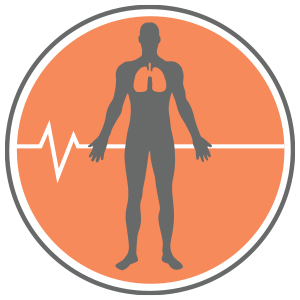 Health
Supporting access to quality healthcare for children, adults and seniors across our portfolio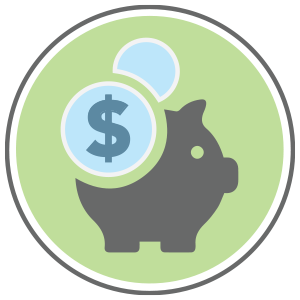 Financial Stability
Encouraging the use of quality financial products, coaching, savings and planning for the future
Resilient Communities
In 2020, POAH launched the Designing Trauma Resilient Communities Project to reimagine affordable housing property management, resident services and physical design through the lens of community resilience. Learn more about the project here.
This project is supported by the Housing Affordability Breakthrough Challenge.
Family Self-Sufficiency Program
The Family Self-Sufficiency (FSS) is a Community Impact program that enables HUD-assisted families to increase their earnings, build savings, and make progress toward self-sufficiency. POAH works with Compass Working Capital and partners like Community Services League to offer participants on-site support and resources where they live. Learn more
Sign up for our department newsletter here