POAH Communities oversees the leasing and operations of our properties in 11 states and the District of Columbia, and provides high-quality property management and customer service to our residents. The company professionally manages a wide range of apartment communities of various ages, sizes and geographic locations.
Visit the POAH Communities website. 
Learn how POAH is responding to COVID-19 here
Innovative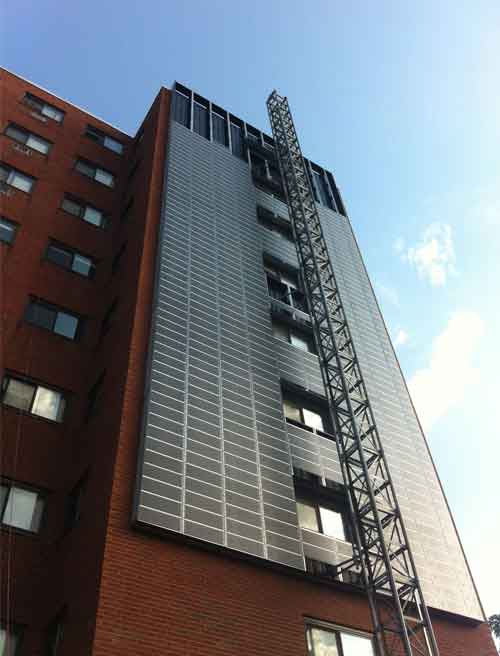 ENERGY MANAGEMENT: We track utility usage at each property and institute measures that save water and energy – increasing resident comfort, and contributing to cost savings which help us maintain affordability.
MAINTENANCE TECHNOLOGY: Maintenance services utilizes the latest technology for real-time reporting on the status of service calls, scheduled maintenance, and unit turnover status. Smart phone applications enable staff to act on and close work orders remotely, and work order reports provide staff the opportunity to review and analyze operations.
Invested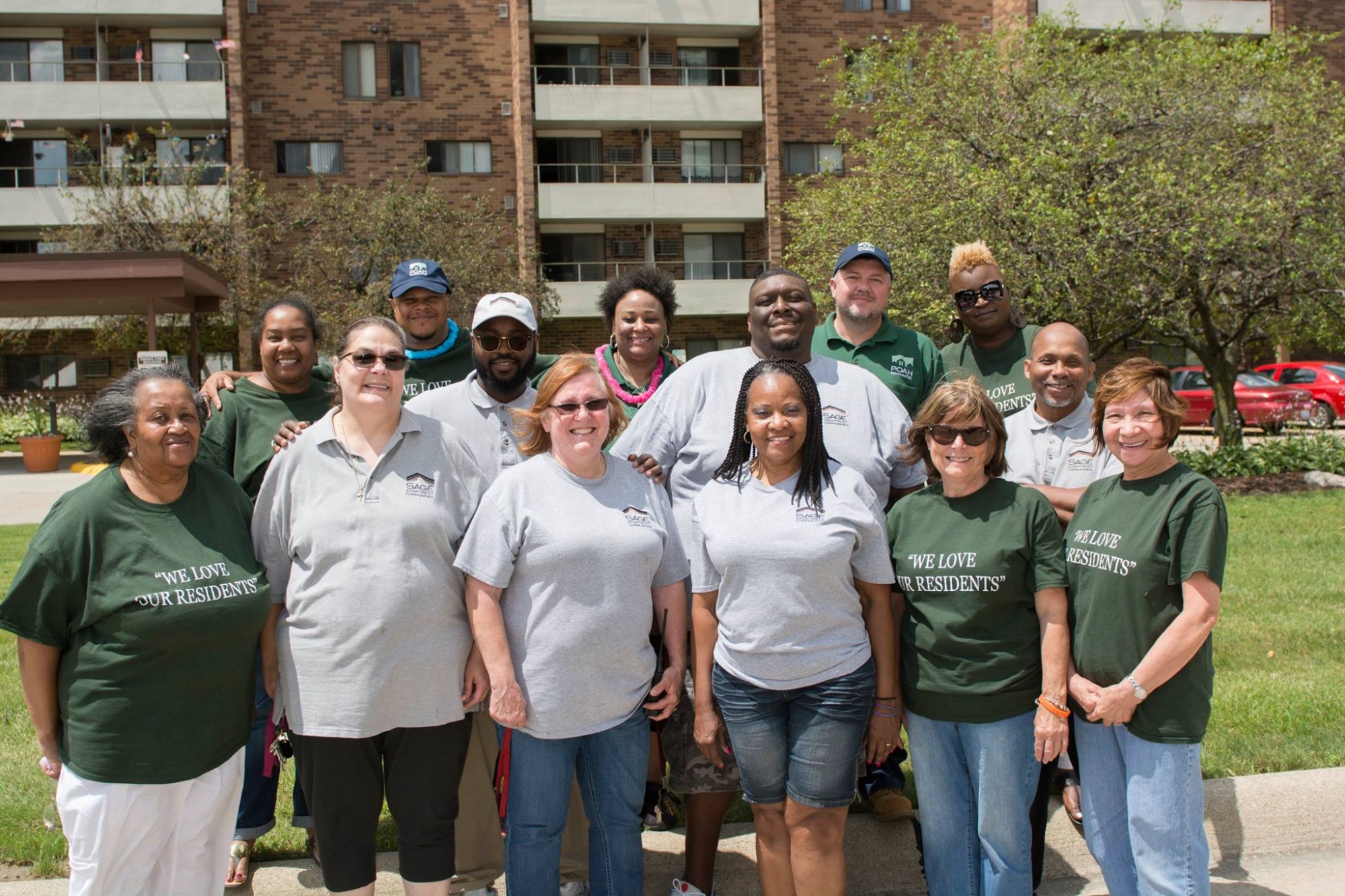 POAH Communities has a strong record of achieving high scores in management inspections, physical asset inspections and maintains an excellent record relative to program compliance across the portfolio.
FINANCIAL ACCOUNTABILITY: Each property has a portfolio accountant who is responsible for financial reporting and the stewardship of how funds are utilized. These professionals are trained in all aspects of affordable housing programs and assist clients and team members in meeting property objectives.
PROGRAM COMPLIANCE: We support affordable housing for low and middle-income families through various federal and state housing programs including: Low Income Tax Credit (LIHTC), Section 8, Section 236, RAP, Rent Supplement, HOME, MRVP and Section 13A. POAH Communities understands and values these various regulatory requirements and continues to explore channels to make the regulatory process more efficient.
Impactful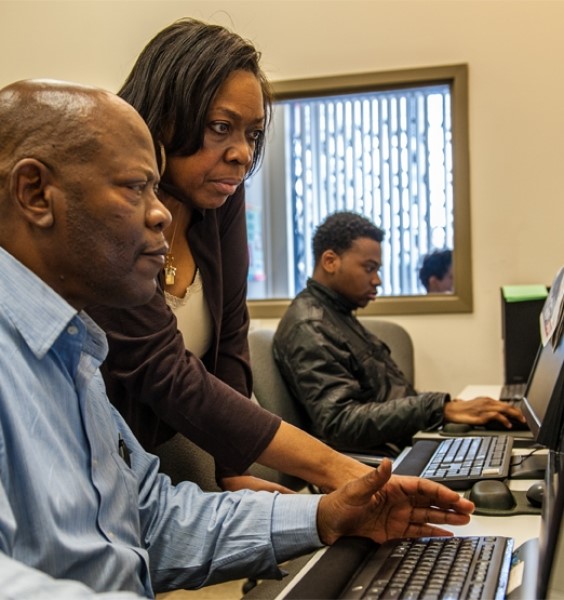 COMMUNITY IMPACT: We engage our staff, residents and neighborhood partners to create shared goals for our communities, and offer services and supports that remove barriers to stability.
Learn more about POAH's Community Impact initiative.