POAH's Acquisitions team works with property owners, residents, public agencies, and other stakeholders to structure successful preservation transactions.  We have built a track record across more than 120 properties and nearly 13,000 apartments by delivering value across multiple priorities:
Preserve long-term affordability by ensuring properties will stay affordable for current residents and those who will follow
Deliver value and certainty for sellers by structuring preservation transactions that are economically competitive with other alternatives – and bringing the track record and financial capacity to execute quickly
Use public resources efficiently, by leveraging historic investments in at-risk properties and structuring transactions that make the most of every public dollar
More information on POAH's Acquisitions strategy is on our For Sellers page. If you have a property or opportunity you'd like to discuss with us, please contact the Acquisitions Department or call us at (617) 449-1013.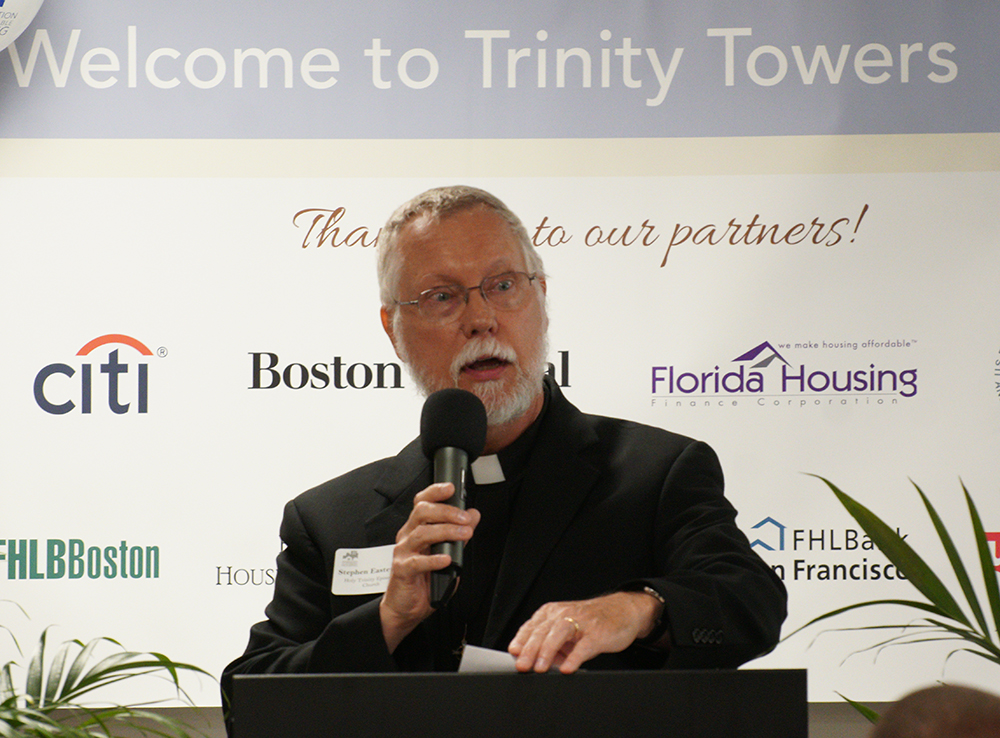 'It was such a wonderful result that Holy Trinity was able to partner with POAH to ensure that the Trinity Towers are preserved as affordable housing for the elderly. We are grateful that POAH was able to accomplish the much needed renovations on the Towers that came through the creative and effective financing POAH accomplished through the LIHTC process. All this was accomplished while making it possible for Holy Trinity to extend ministry and mission to the very population we originally served through the provision of Trinity Towers' 
Fr. Steve Easterday, Holy Trinity Episcopal Church, Melbourne, Florida