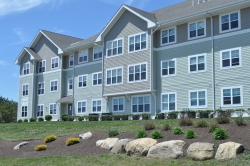 The Baker-Polito Administration announced awards to fund the development, renovation and preservation of affordable rental housing across Massachusetts including POAH's Canal Bluffs Phase III, the final phase of a new construction project located on a 17‑acre site off Route 28 in Bourne, on scenic Cape Cod..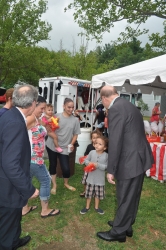 In visit to Meadowbrook, McGovern touts new service model
read Daily Hampshire Gazette article
watch WWLP story
see event photos

In Chicago's Woodlawn, community development sparks talk of neighborhood renewal
BY PATRICK SISSON  MAR 21, 2017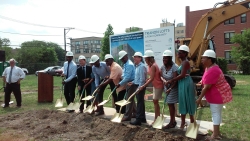 Woodlawn residents will soon be able to move into the first market rate rental property in over 40 years thanks to the new Trianon Lofts, 803 E. 61st St., which broke ground today.The upcoming development features 24 units that have two bedrooms and two baths each at 900 to 950 square feet. Units will feature granite countertops, stainless steel appliances and a washer and dryer inside of the unit for the market price.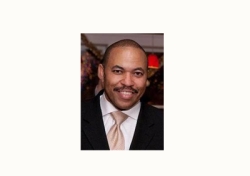 Boston - Preservation of Affordable Housing, a national nonprofit developer/owner of 9,000 affordable apartments, has named Anthony Waddell as Vice President of Real Estate Development for the mid-Atlantic region. Waddell, former Director of Public Finance for the DC Housing Finance Agency (DCHFA), will help expand POAH's efforts in the DC area and key mid-Atlantic markets from Pennsylvania to North Carolina.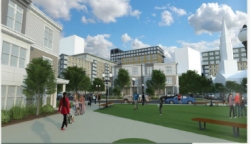 The City of Boston has submitted a $30 million Choice Neighborhoods Grant application for the Whittier Street revitalization that POAH and partner Madison Park Development Corporation will co-develop.
Press release:
Office of the Mayor
Martin J. Walsh                                                                                                
Boston Housing Authority Competes for $30 Million to Redevelop Whittier Site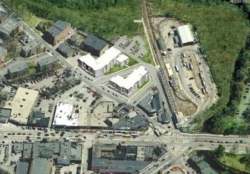 Nuestra Comunidad Development Corporation and Preservation of Affordable Housing Inc. (POAH) reported on their proposal for the Mattapan Station mixed-use development at a public meeting organized with the MBTA on Wednesday night, with non-profit representatives fielding questions on housing and community involvement.
Read Dorchester Reporter story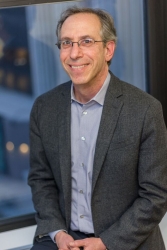 Since it was first enacted in 2000, the Community Preservation Act has had a sizable impact on open space, housing, recreation and historic preservation throughout the Commonwealth. But it's also been a victim of its own success, with increased participation putting a strain on the state's ability to match funds.   --  Wicked Local article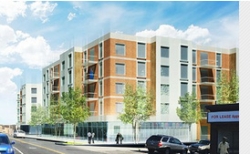 from The Bay State Banner     The MBTA officially has designated a development team to bring new life to the parking lot by the Mattapan Square bus and trolley station. Nonprofit organizations Preservation of Affordable Housing Inc. (POAH) and Nuestra Comunidad together will turn the underused lot into retail space and affordable and market-rate housing. read more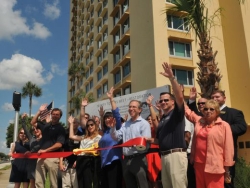 POAH and community leaders and supporters cut the ribbon to celebrate the completion of renovation at Trinity Towers West, a 192-unit senior affordable building in Melbourne, FL. The $9 million renovation includes all new kitchen and baths, windows, roof replacement, flooring upgrades, energy-efficiency measures and HVAC. Also, a number of health and fire safety upgrades were added including sprinklers on every floor. There are 10 new fully accessible units and ADA changes to the common areas.
Pages