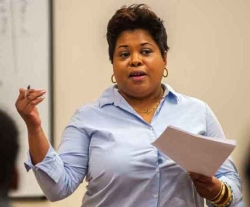 Nicole had been jobless for almost a year when she overheard a group of people talking about the resource center that helped community residents find employment. Now she's the office manager. read more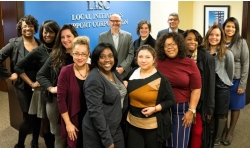 POAH has been awarded a 2015 LISC Social Innovation Fund (SIF) grant that will provide industry specific training and certification to Woodlawn residents. Last year the Woodlawn Resource Center (WRC), which is housed in POAH's Burnham building, placed 112 neighborhood residents into jobs.
... In 2013, a nonprofit called Preservation of Affordable Housing paid $234 million for about 850 apartments in Boston, Cape Cod and elsewhere in the state to prevent the units from being converted to market rate....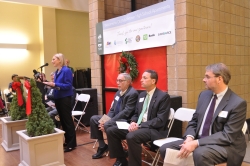 THE MIDDLETOWN PRESS, Middletown, Ct, 12-9-15 City and state officials joined residents Wednesday to celebrate affordable housing with the nearly completed renovation of the Old Middletown High School Apartments done by the nonprofit developer Preservation of Affordable Housing. 
Pages