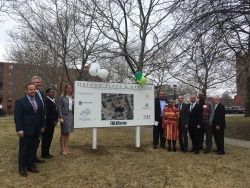 Providence, RI – Congressman David Cicilline (D-RI 1st District) and Providence Mayor Jorge Elorza today joined RIHousing and nonprofit developer Preservation of Affordable Housing (POAH) along with supporters and residents at a ceremonial groundbreaking for renovations to take place at Oxford Place and Oxford Gardens affordable housing complex.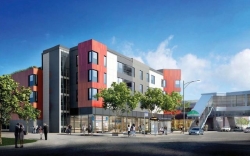 By Mary Wisniewski, Chicago Tribune
Novelist Nelson Algren wrote that "Every day is D-Day under the 'L.' "
The space under the "L" station at 63rd Street and Cottage Grove Avenue has that battlefield vibe — noisy, dark, gritty and claustrophobic.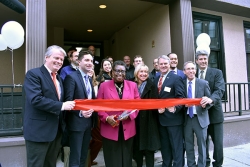 FRAMINGHAM, MA – State Senator Karen Spilka, Representative Jack Lewis, MassHousing Acting Executive Director Tom Lyons and other local leaders joined the nonprofit Preservation of Affordable Housing (POAH) to celebrate completion of over $5.1 million in renovations to Tribune Apartments, a 53-unit affordable housing development for seniors and people with disabilities in the vibrant Irving Square Historic District of South Framingham. The upgrades improve the quality of the apartments while preserving much-needed affordable homes for the community.
POAH's President and CEO, Aaron Gornstein, sent the following letter to the members of the House-Senate Conference Committee on the Tax Cuts and Jobs Act on December 5, 2017.
Dear Members of the House-Senate Conference Committee on the Tax Cuts and Jobs Act:
With millions of American families lacking access to affordable rental housing, it is critical that tax reform do no harm to our nation's affordable housing production programs.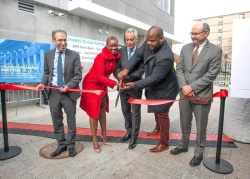 Mayor Rahm Emanuel today joined local officials and residents of the Woodlawn community to celebrate the first market rate units of rental housing to be constructed in Woodlawn in more than 40 years. A community celebration commemorating the grand opening of the new $12.5 million Trianon Lofts was the latest milestone in the Woodlawn renaissance and another sign that the neighborhood is once again a destination where people are choosing to live and to work.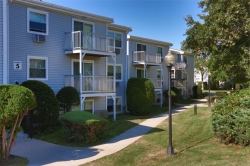 By Andrew Spofford, POAH Chief of Staff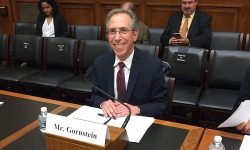 Aaron Gornstein spoke at the U.S. House of Representatives Financial Services Committee hearing, Overview of the Family Self-Sufficiency Program on September 27, 2017. Below is the text of his testimony.
Good afternoon, Chairman Duffy, Ranking Member Cleaver, and distinguished members of the Subcommittee. Thank you for the opportunity to testify regarding the Family Self-Sufficiency Program.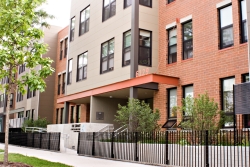 Multi-Housing News covers POAH's development efforts in the Woodlawn Neighborhood of Chicago.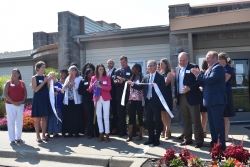 (Independence, MO) - August 30, 2017 - Community Services League (CSL), Preservation of Affordable Housing (POAH), Greater Kansas City LISC, Holy Rosary Credit Union and Compass Working Capital along with representatives for US Senator Roy Blunt and US House of Representatives Emanuel Cleaver, II, the Mayor of Independence, Eileen Weir, and Hawthorne Place Apartments residents, celebrated the dedication of the new Financial Opportunity Center August 30 at Hawthorne Place Apartments in Independence, MO.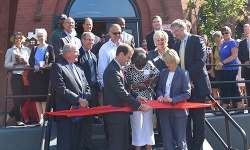 Connecticut Housing Commissioner Evonne Klein, Connecticut Housing Finance Agency Executive Director Karl Kilduff, HUD Field Office Director Suzanne Piacentini and Hartford Mayor Luke Bronin joined the leadership of nonprofit Preservation of Affordable Housing (POAH) and the Melville Charitable Trust to celebrate the completion of renovations at Billings Forge, a 113-unit mixed-income apartment complex located in the Frog Hollow neighborhood of Hartford Thursday.  The upgrades improve the quality of the apartments while pre
Pages