Alice May Easton Place
Deal Type:
New Construction
Alice May Easton Place is a 44-unit apartment building in the Walnut Hill section of Cincinnati that houses the Scholar House program, a transitional learning-living program that supports low-income single parents to complete a post-secondary degree and improve their work prospects. Parents receive housing subsidy and on-site child care and other supports while they work their way towards self-sufficiency.
Alice May Easton Place is an elevator building containing 32 two-bedroom apartments and 12 three-bedroom apartments and a computer lab, fitness room, the childcare center and commercial spaces on the ground floor. The childcare center includes 5 classrooms, a full size kitchen a large playroom and a large exterior play area.
HER Cincinnati, the nonprofit that administers the Scholar House program, has offices, a meeting room and a community room in the building.
The building offers 20 parking spaces and is conveniently located to amenities, stores and services.
The building is one of 19  properties in the Cincinnati area acquired by POAH from The Model Group in May 2018.  This acquisition preserved 1,100 rental apartments at a time when the neighborhood was seeing significant investments in infrastructure, new public transportation options, and an expansion of the district's art and dining scene. The acquisition ensured that these apartments would remain affordable long-term and allow residents of all income levels to participate in the economic renaissance of the city.​
Videos
Cincinnati Scholar House Opening
About Alice May Easton:
Alice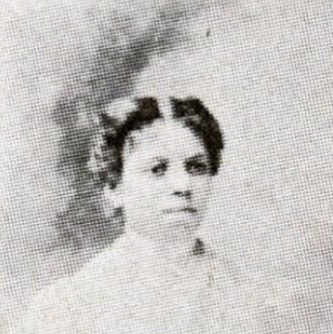 May Easton was the first African American woman to graduate from the University of Cincinnati (in 1897). Easton graduated with a B.S. in mathematics and went on to teach at the Harriet Beecher Stowe School.
Project Partners
HER Cincinnati
The Model Group
Ohio Capital Corporation for Housing
Ohio Housing Finance Agency
Walnut Hills Redevelopment Foundation
City of Cincinnati
Federal Home Loan Bank of Cincinnati
Christ Church Cathedral
Fifth Third Bank
Chase Bank
US Department of Housing and Urban Development (HUD)