POAH Communities oversees the leasing and operations of our properties in nine states and the District of Columbia and provides high-quality property management and customer service to our residents, connecting them with the opportunities and partnerships that improve their quality of life. The company professionally manages a wide range of apartment communities of various ages, sizes and geographic locations.
POAH Communities develops and honors its employees and delivers long-term value to its owners, partners, and residents.
Visit our website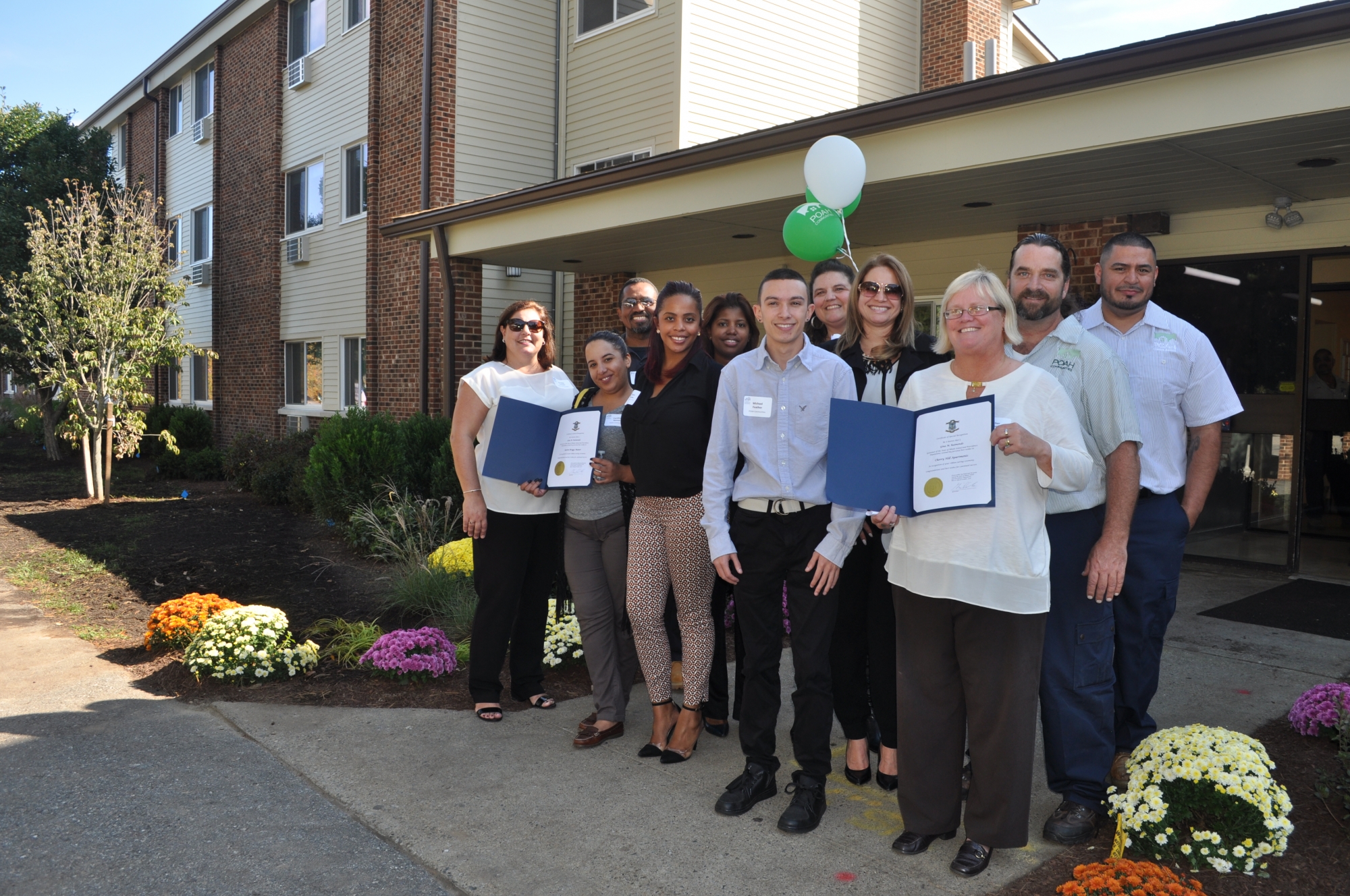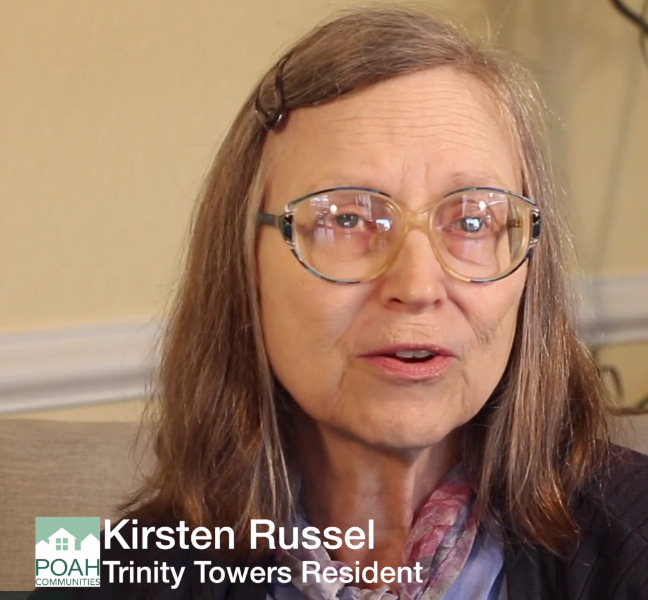 There is a helpful, friendly attitude here whether it's maintenance staff, the receptionist and others— it's always been that way.
- Kirsten Russel, Trinity Towers West, Melbourne, FL